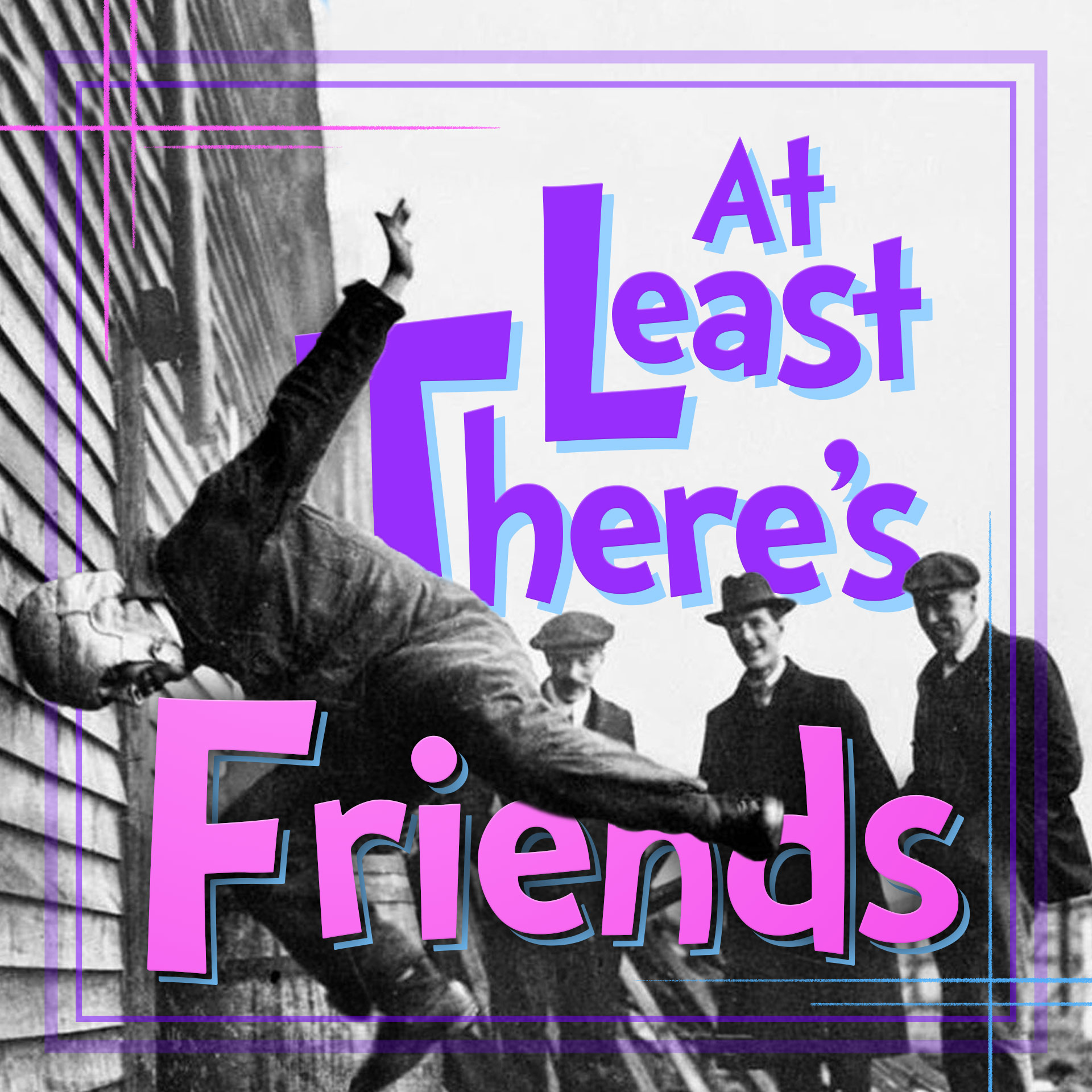 If you're ever in a jam, here I am!
If you're ever in a mess, S-O-S
If you ever feel so happy, you land in jail, I'm your bail
It's friendship, friendship, just the perfect blendship...
Thank you Desi Arnaz, for describing it perfectly.
Also, thank you to Retro Vague and the Podbelly Podcast Network.