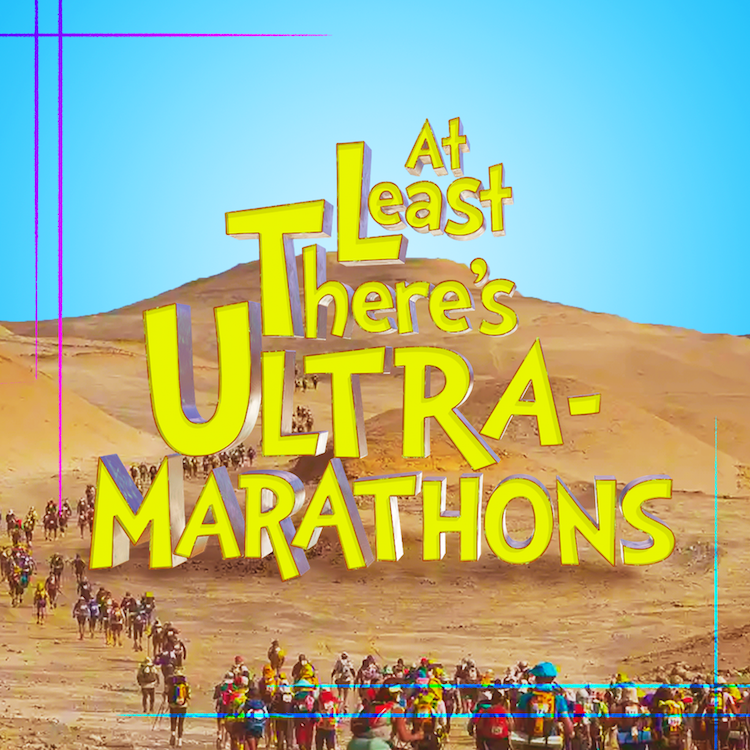 This is quite honestly something that, simply by existing, makes Patti's heart smile. It's ultramarathons mf'ers! It's ridiculous and impossible and incredible and THE BEST.
Brought to you by Retro Vague  and the one, the only, El Yucateco!
PS. No, there was no 4x4x48 in March. There was a broken arm and a re-evaluation of the limits of this mortal coil.